What Our Clients are Saying
"My team at Foley & Foley, P.C has been working with the Locust Street Sign team for years. Each and every one of our many requests over the years has resulted in a very prompt and very courteous response. You ask good questions and produce top shelf signs. We are grateful for your services and work product, thank you."
Michael E. Foley, Esq., Foley & Foley, P.C.
"We just wanted to thank you for a great job designing and installing all the signs at 'Point House'! They look great and a perfect addition to the home."
Peter Coffin
Peter Coffin Builders, Inc.
"Many thanks for all you did to make our beautiful 'new' trailer possible…the scouts are proud to now have a trailer they can call their own. We truly appreciate your support!"
Leaders & Scouts of Troop 38
"Thanks…sign looks great!"
Jamie Curtis
Falmouth Commons, LLC
"Just wanted to take a moment to say thank you for helping the church out cleaning the sign. It was sad to see the sign vandalized, but we were concerned that we would have to replace the sign, which at this time would be a strain on our budget. You taking care of it was a huge blessing, and we thank you for your kindness."
Pastor John Shelott and the HCC Church Family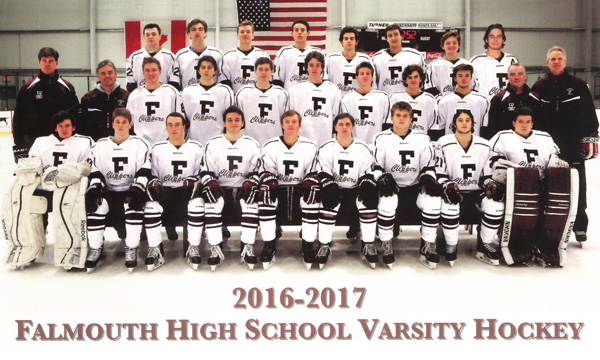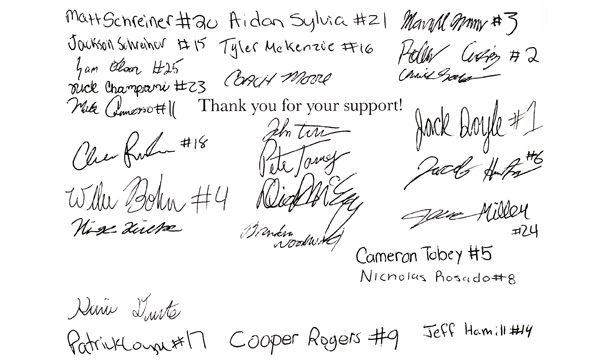 "We just wanted to thank you for all the hard work you have done on this project of ours. The craftmanship is beautiful, and we appreciate your patience through all the road blocks along the way (we will never look at "white" vinyl the same again)!"
Cape Cod Church Team